Banyan Tree Village is a resort residential development alongside Pacific Haven Resort at Teouma Bay, Efate Island, Vanuatu. This is only 15 minutes to the vibrant French-influenced capital city of Port Vila.
A purchase will qualify you for the 10 year permanent residency availability that the government has in place to encourage investment into Vanuatu. (Subject to police check, health check and supporting income requirements)
2 bedroom single storey: USD $229,000 : 60 sq. mtr. with Luxury Finish pack
2 bedroom single storey: USD $250,000 : 80 sq. mtr. with Luxury Finish pack
3 bedroom double storey: USD $299,000 : 108 sq. mtr. with Luxury Finish pack
We have a number of options, including a "live in one, rent one out" package
This village development is named after the huge tree at the end of the road.  Visitors often remark on its spectacular size.  Older banyan trees are characterized by their aerial prop roots that grow into thick woody trunks which, with age, can become indistinguishable from the main trunk. Old trees can spread out laterally, using these prop roots to cover a wide area.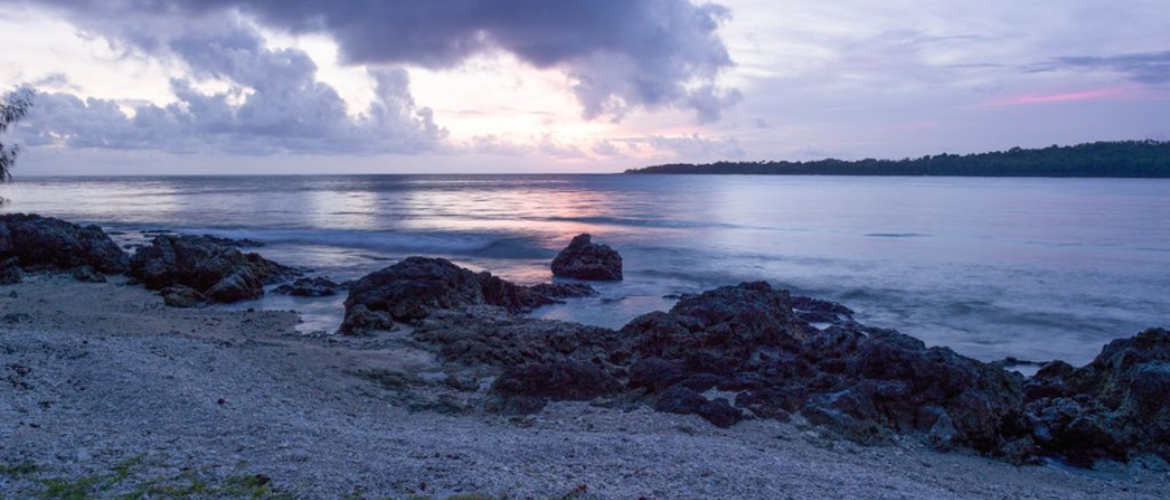 Two-kilometre-wide Teouma Bay is a delightful spot with plenty of watersports activity. From the beach in front of your bungalow you can paddle out to spectacular coral.